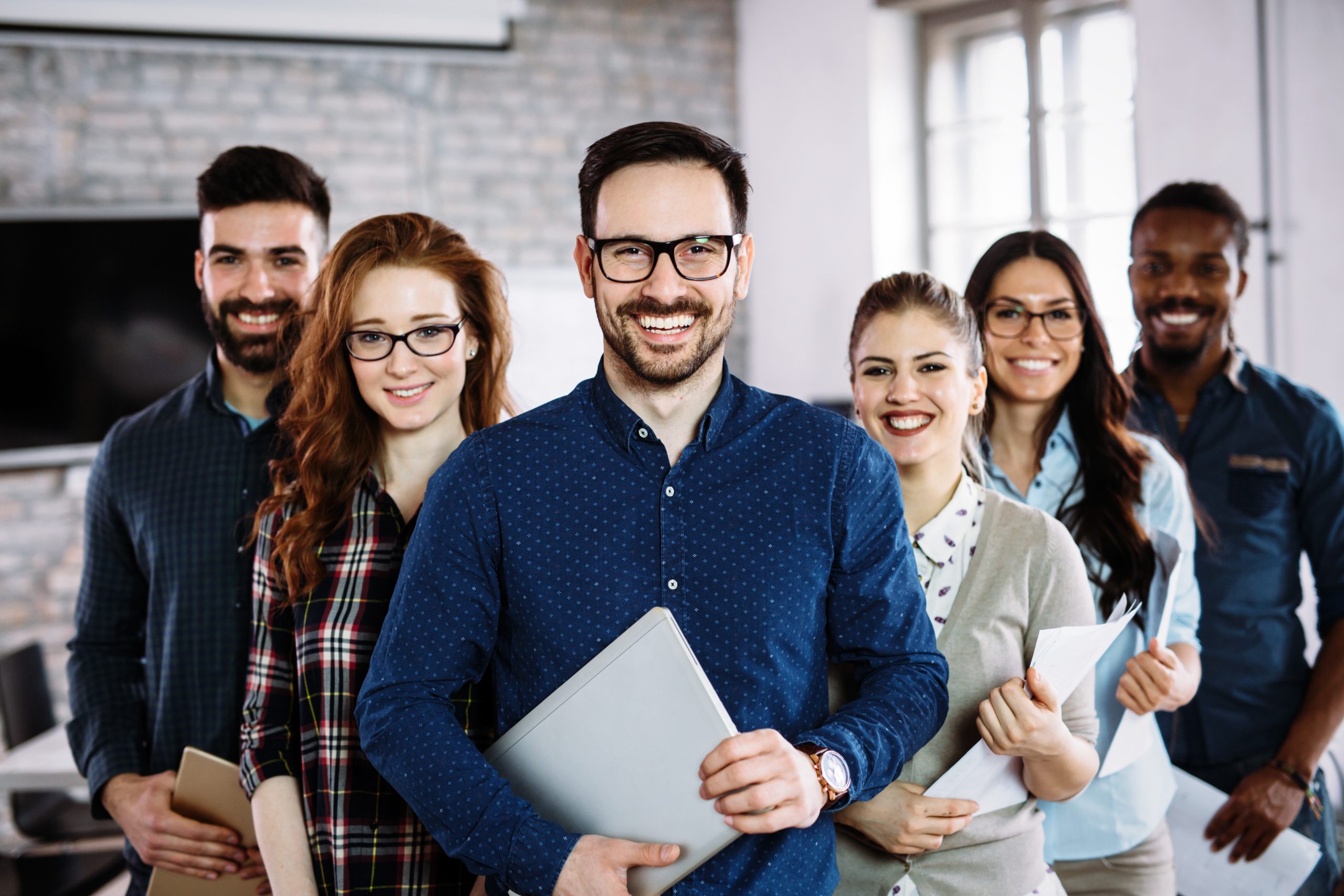 Choose Integrion Group for customized solutions to meet your specific needs.
Backed by 50 years of claims adjusting experience, Integrion Group provides risk management solutions for insurance companies, self-insured entities and others with exposure in New Mexico or Arizona. Our custom services include third-party claims administration, independent adjusting, workers' compensation claims administration and medical case management. With Integrion you can choose just the services you need—from independent adjusting of a single claim to full administration of your self-insured program.
Offices to serve you in New Mexico and Arizona
Medical Case Management
Personal attention to each claim balances proper medical care for the injured worker with cost control for you company.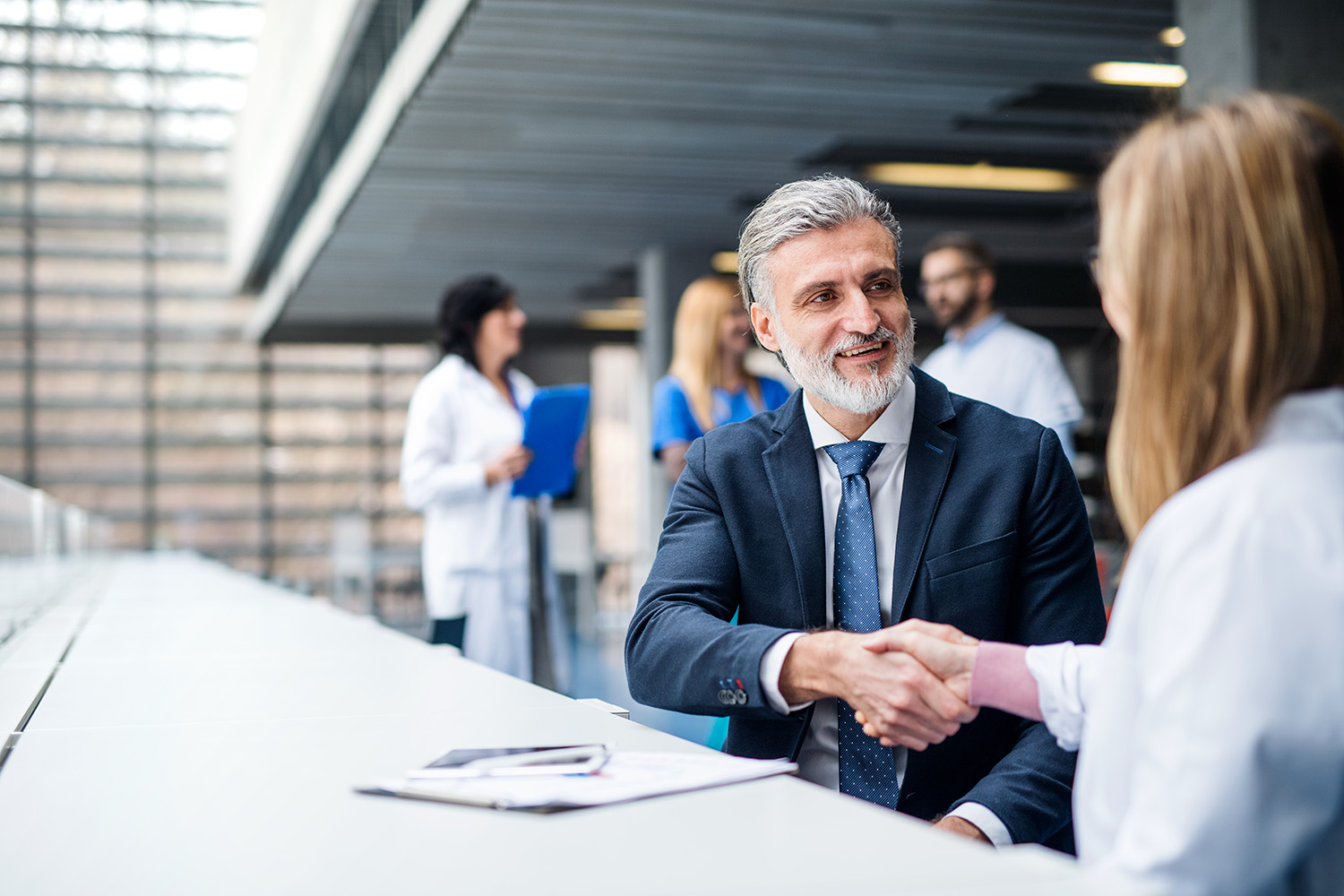 Workers' Compensation
Early intervention in workers' compensation claims can deliver expedited, lower-cost resolutions.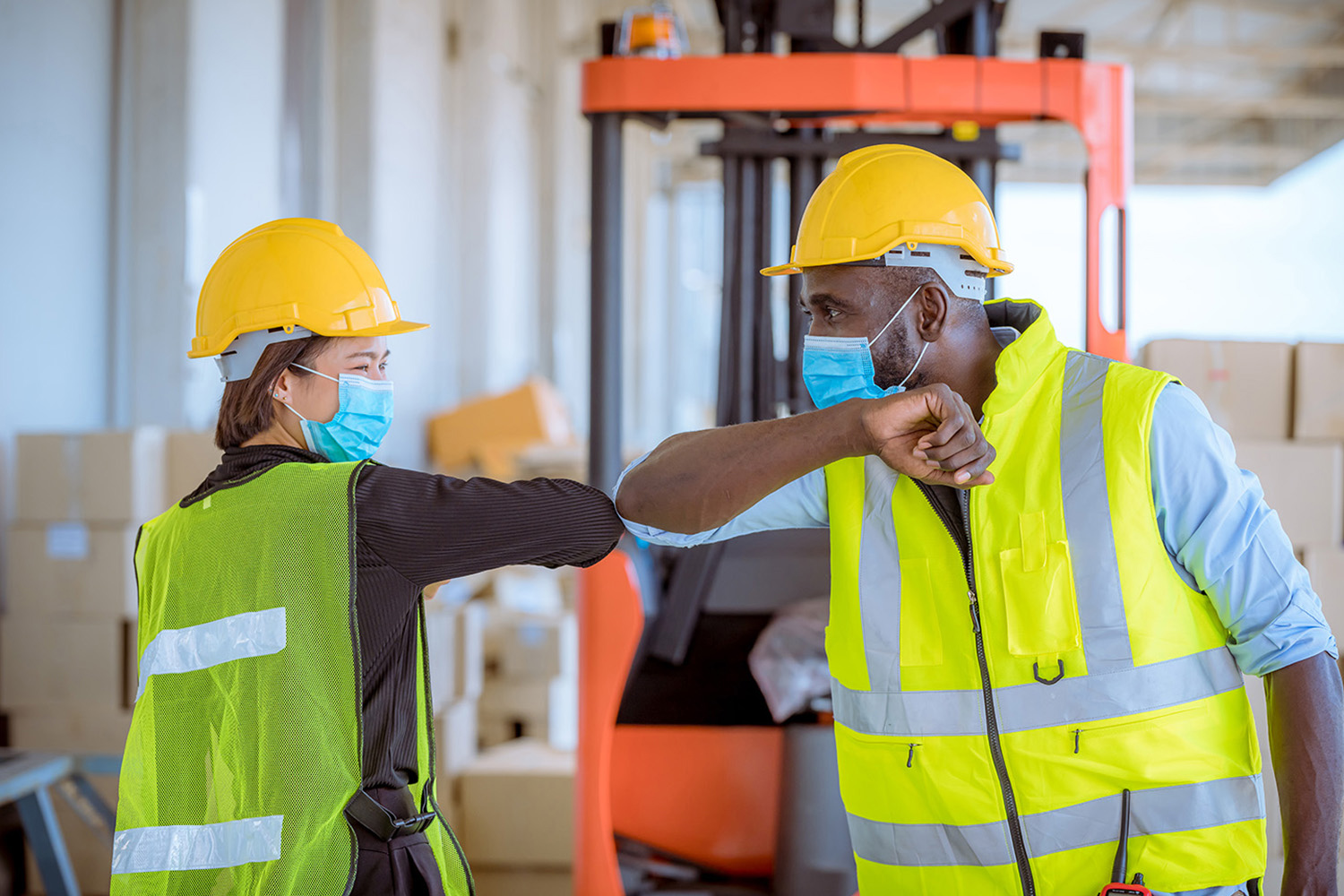 Liability Claims
We provide experienced and specialized adjusters for personal lines and commercial claims.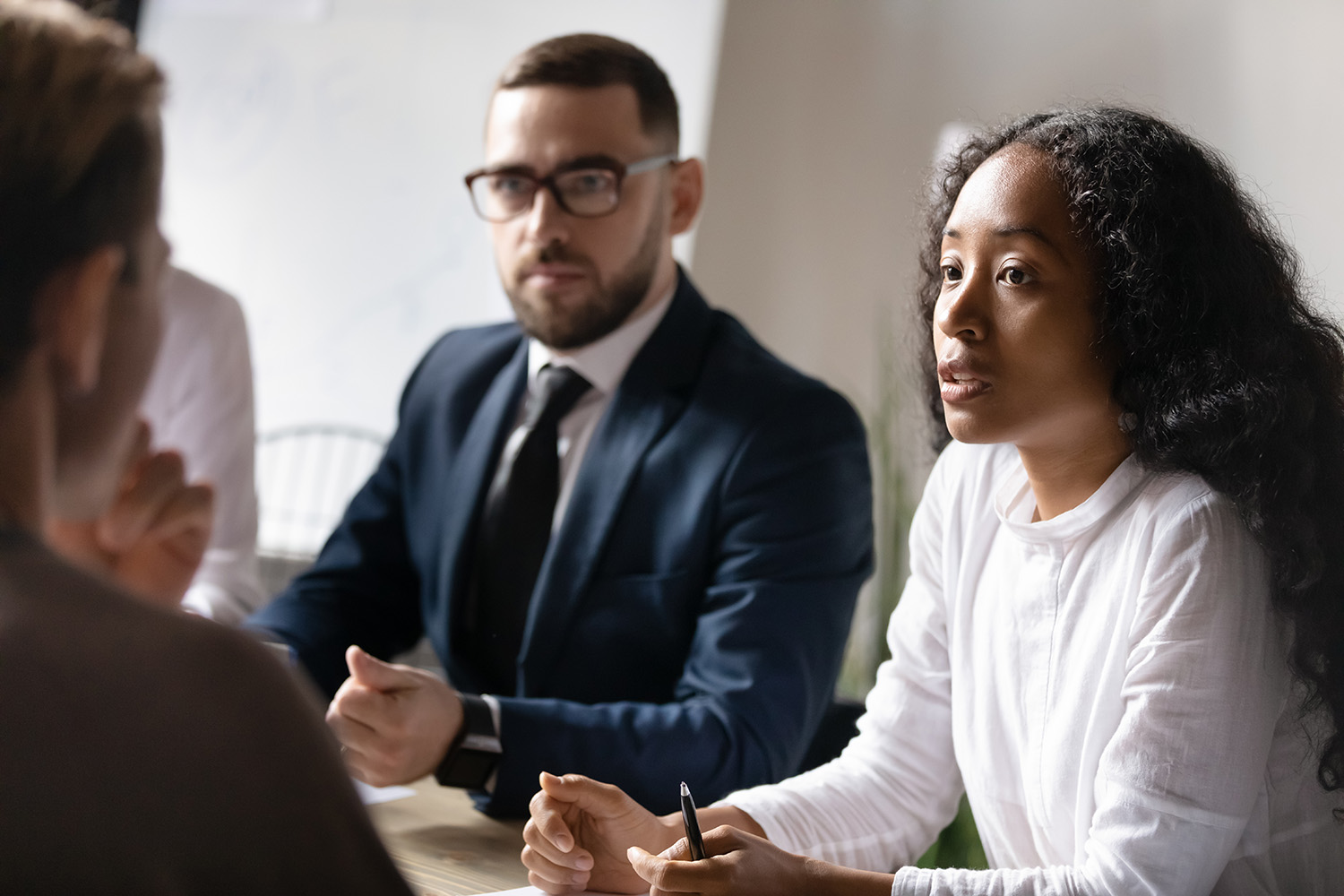 Mucus is essential for bodily functions. The purpose for our mucus is to provide a protective and moisturizing layer, keeping our organs from drying out. Also, it is a trap for irritants, contains bacteria and bacteria-killing enzymes. When a person over produces...
Ready to work with us?
We're ready to work with you!  To assign a new claim, inquire about a referral for Medical Case Management, or request pricing information click below.