Board of Directors and Officers
Chosen for their extensive knowledge and experience, Integrion Group's board members provide our company with responsible governance and strategic guidance. We also seek the Board's counsel when evaluating new, more innovative approaches to our work.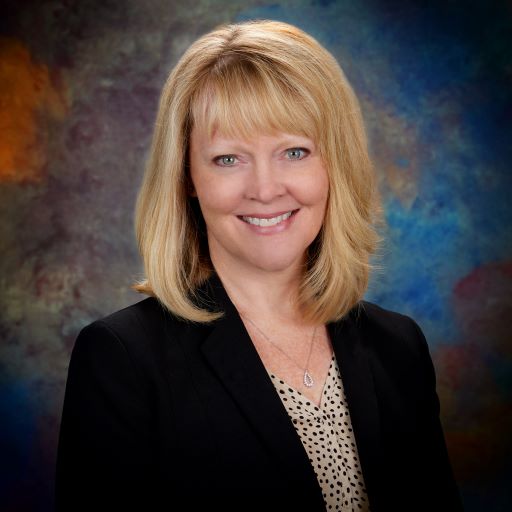 Kellie Mixon
Board Chair
Ms. Mixon has 28 years of experience in public and private accounting, including 25 years in the property and casualty insurance field. She currently serves as president and CEO of New Mexico Mutual and previously held several other senior leadership positions with the company, including vice president and chief financial officer. Ms. Mixon has a Bachelor of Accountancy degree from New Mexico State University and is a graduate of Leadership New Mexico. She serves on United Way of Central New Mexico's board of directors and was recognized in 2019 as a Woman of Influence by Albuquerque Business First. In addition, she previously chaired the Finance and Investment Committee of the American Association of State Compensation Insurance Funds (AASCIF). This committee provides AASCIF members with educational resources and materials on finance and investment.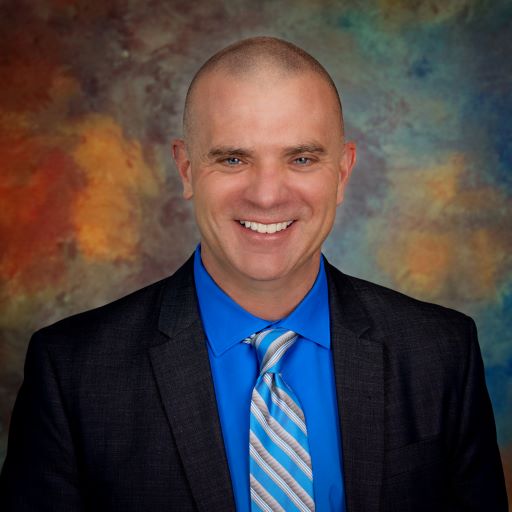 Dan Girlamo
Director
Mr. Girlamo brings 25 years of diverse insurance experience to the board. As vice president of claims at New Mexico Mutual, he oversees the company's claims, provider relations and risk & safety management operations. Mr. Girlamo holds a bachelor's degree in English from Western Connecticut State University.
Kim Nunley, CPA, CIA
Director
Ms. Nunley is a retired public accounting partner with more than 35 years of accounting experience. Before retiring to open her own accounting and business consulting firm, she held executive leadership positions in the Albuquerque offices of Moss Adams LLP, Grant Thornton LLP and Arthur Andersen & Co. Ms. Nunley served public and private clients in a broad range of industries, and her clients included businesses with operations throughout Europe and Asia. She was named the inaugural Woman to Watch—Experienced Leader by the New Mexico Society of CPAs and the American Institute of CPAs, and was also inducted into the University of New Mexico's Anderson Schools of Management Hall of Fame for outstanding alumni. Besides serving on our board of directors, Ms. Nunley is an independent member of the Goldwater Bank board. She holds a Bachelor of Business Administration degree from the University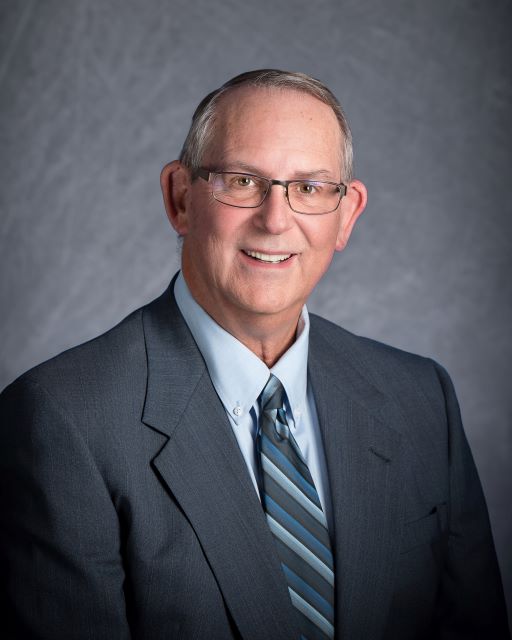 Bob Taylor
Director
Mr. Taylor is a retired insurance professional whose work helped define the high standards that guide today's practice of insurance in New Mexico. He began his 45-year career with Foundation Reserve Insurance Company, a local firm that offered fire and casualty coverage along with other business lines. Mr. Taylor was serving as Foundation Reserve's vice president when it was acquired by New Mexico Mutual in 1997, and he stayed on to lend his underwriting expertise to the young and growing company. At New Mexico Mutual he came to wear many hats, serving at different times as underwriting manager, accountant and marketer. While working in marketing and sales, he used his extensive agency relations knowledge to help grow the company's business with its independent agency partners. Mr. Taylor received a Distinguished Service Award from the Independent Insurance Agents of New Mexico in 2019, the only time this award has been presented. He holds a Bachelor's degree in Accounting from New Mexico Highlands University and also played golf for the university, winning the Rocky Mountain Athletic Conference's golf championship in 1978.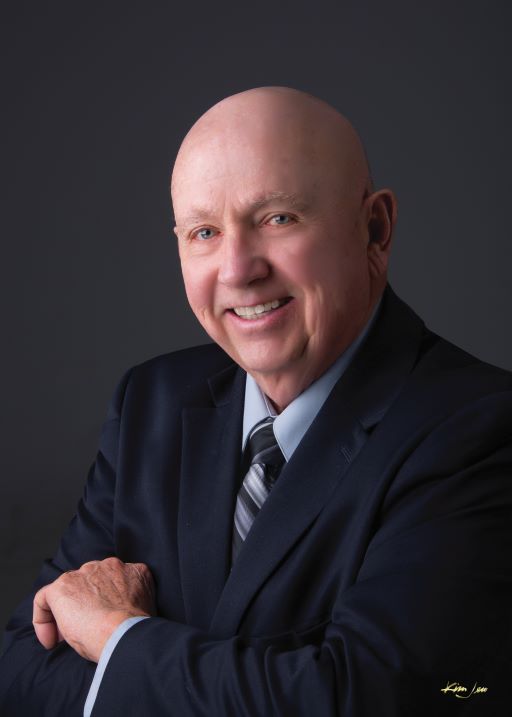 Roger J. Salter
Director
Mr. Salter's career in insurance claims consulting spans more than 45 years. He spent 14 years with the GAB Robins North America in Albuquerque and 20 years as the Western Regional Manager of Gallagher Bassett Services, a third-party administrator for the insurance industry. In 2003, he formed Salter Services, an independent insurance agency offering insurance and claims management services. He continued to serve the industry until his retirement in 2016. Today Mr. Salter chairs the board of directors of US Eagle Federal Credit Union, the oldest credit union in New Mexico. He holds a bachelor of business administration degree from New Mexico State University and is a U.S. Navy veteran.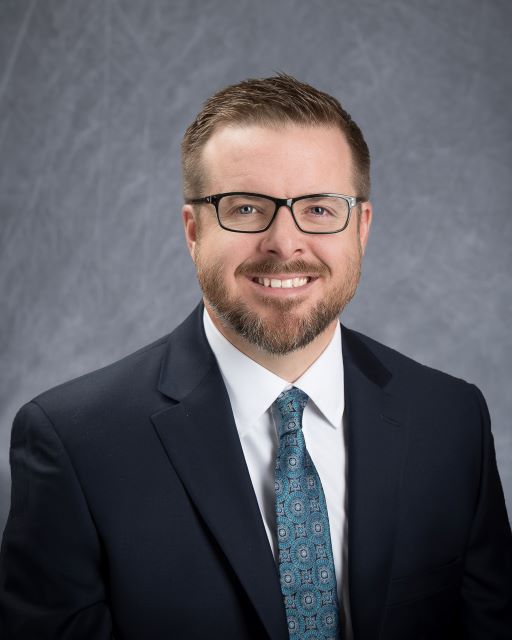 Jeremiah Ritchie
Corporate Secretary
Mr. Ritchie is a practicing attorney who provides legal guidance for his fellow board members and our senior leaders.  He serves as vice president & general counsel at New Mexico Mutual, managing the company's corporate governance department and coordinating the work of outside attorneys. In addition, he oversees and directs corporate compliance, internal audit, legislative and regulatory relations, and fraud investigations for the company. He holds a Juris Doctor degree from Brigham Young University's J. Reuben Clark Law School and a Bachelor of Business Administration degree from the University of New Mexico.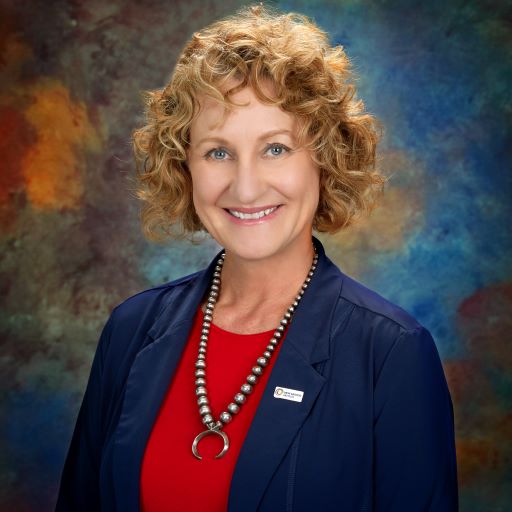 Gina Hickman
Corporate Treasurer
Gina Hickman oversees New Mexico Mutual's financial operations and strategy, as well as its risk management, investment and treasury functions. She's also responsible for all of the company's compliance, reporting and banking activities. Gina has more than 30 years of experience in finance and accounting, including 20 years of service in CFO and executive leadership roles. Before joining New Mexico Mutual, she served for 12 years as deputy director of finance and administration for the New Mexico Mortgage Finance Authority.  Hickman, a CPA, earned her Bachelor of Accountancy degree at New Mexico State University. She is a member of the Government Finance Officers Association and the American Institute of Certified Public Accountants.
Management Team
Integrion Group's leaders assume responsibility for the quality of our operations and see to it that our strategic plan is properly executed. With expertise across a range of operational areas, they collaborate to develop new and more effective ways to serve our clients.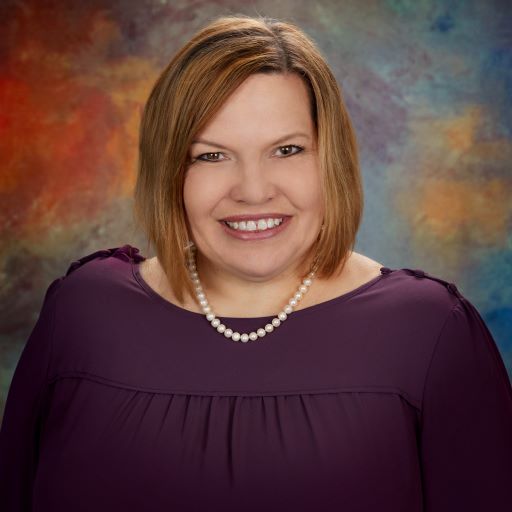 Debbie Luera
Director of Operations
Ms. Luera joined Integrion Group in 2015 as business development manager and became the company's director of operations in 2016. Her marketing and business development expertise spans more than 20 years, most of which have been spent in the insurance industry. Before joining Integrion Group, Ms. Luera was with Mutual Insurance Company of Arizona (MICA), a medical professional liability insurance provider. She helped transform MICA into a regional carrier serving clients in Arizona, Colorado, Nevada and Utah. Ms. Luera holds a master's degree from Thunderbird School of Global Management and a bachelor's degree in business administration from James Madison University.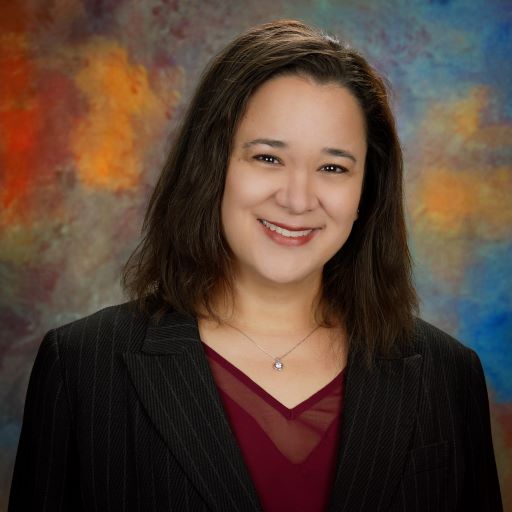 Amelia Nazworth
Controller
Ms. Nazworth is a licensed CPA with more than 12 years of accounting and audit experience. Before joining Integrion Group in 2019, she served as audit manager at REDW LLC in Albuquerque, where she prepared and reviewed governmental and nongovernmental employee benefit plan audits and audit workpapers for compliance with Department of Labor standards. Earlier in her career, Ms. Nazworth served as senior accountant and then as manager at Thomas, Head & Greisen, an accounting firm in Anchorage, Alaska. In this position, she reviewed audited financial statements prepared under GASB and FASB accounting principles and related workpapers in accordance with applicable accounting standards. She also conducted analyses of internal controls and operations for businesses across numerous industries. Ms. Nazworth holds a master's degree in business administration and a bachelor's degree in accounting from University of Phoenix.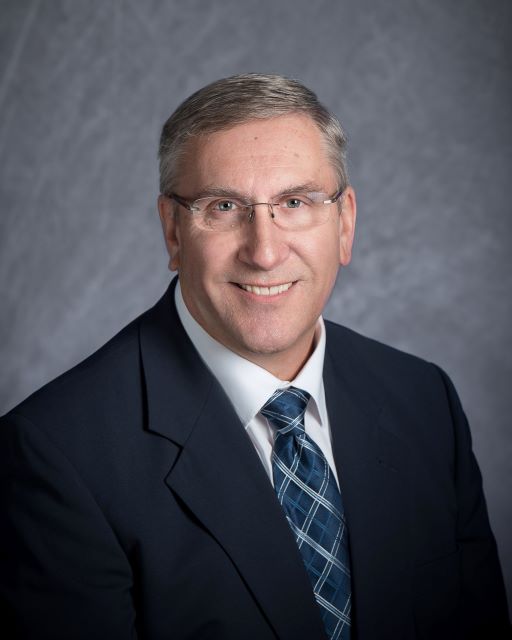 William (Wayne) Bailey
Manager, Medical Case Management
Mr. Bailey has more than seven years of New Mexico case management experience, with expertise in complex/catastrophic as well as general injury cases. His current work is supported by an exceptionally broad, 45-year nursing career spent in emergency medicine, Life Flight rescue, surgery and post-anesthesia recovery, ICU/CCU, orthopedics, infusion, rehabilitation and nursing management. Mr. Bailey earned his associate's degree in nursing from Amarillo College.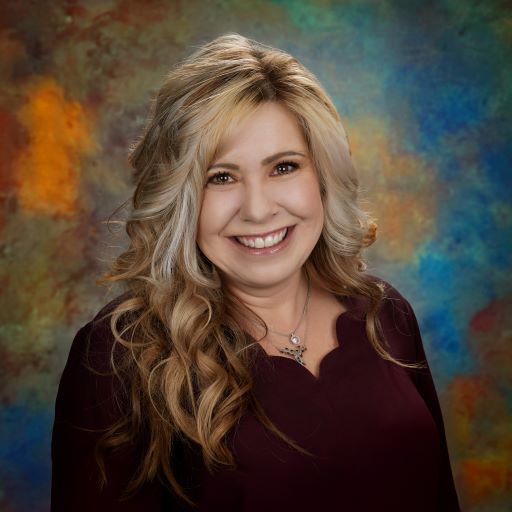 Colette Place-McInturff
Workers' Compensation Claim Manager
Ms. Place-McInturff began her insurance career with our company, joining us as an administrative assistant in 2005 and working her way up to her current position. She handled self-insured clients and complex claims as a workers' compensation specialist before accepting her management position in 2019. As manager, Ms. Place-McInturff oversees 11 workers' compensation adjusters and our administrative team. She also serves as a client and vendor liaison and continues to adjust selected complex claims. She holds a bachelor's degree in biochemistry from New Mexico State University.